Scenic Landscapes & Construction Get a Quote For Your Project
Our diversified portfolio of services we offer has led us to become a "one stop shop" in the way of landscaping construction and property maintenance, both residential and commercial. We have grown into one of the top companies in our industry for landscape maintenance and construction here in Saskatoon and surrounding area.
We realize it is often difficult to choose your landscape service or maintenance provider for your home or commercial property. Let Scenic Landscapes & Construction Ltd. impress you with our commitment to service convenience and worry free performance.
Most importantly to note is our authentic enjoyment for the industry. This allows us to offer you a level of service that is second to none…We make an oath to our customers that we will provide the highest possible standards of workmanship and materials to make your landscape & maintenance visions a "Scenic" experience.
Call For a Quote:
306-933-0262
For well over a decade Scenic Landscapes & Construction Ltd. has primarily been a landscaping, concrete & paving-stone company. Multifaceted; Scenic has provided property maintenance to both residential and commercial clients. Scenic has also provided services for municipal governments within this ever growing economy of Saskatoon & surrounding area. During this time, Scenic has also provided commercial snow removal.
With a dedicated team of employees, Scenic has been built on a strong reputation as a reliable company that provides excellent work and efficient service, at a fair competitive price. Scenic has grown steadily and expanded services to meet the needs and demands of both our increasing and loyal clientele. Whether you are developing your residential or commercial space, it's your space and start with a free consultation that will encompasses your ideas to let us offer suggestions to streamline and determine a budget and wish list for your project.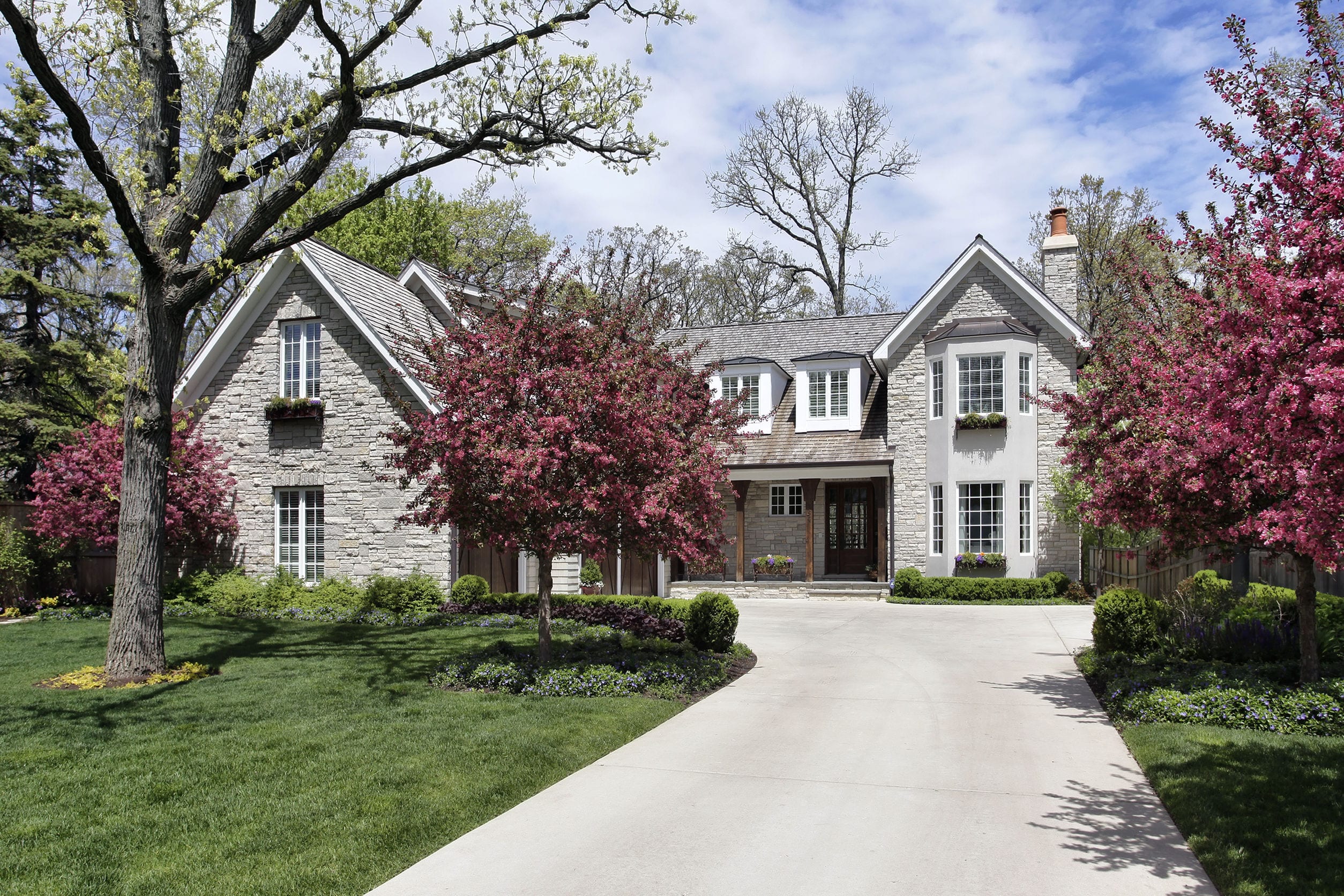 Call For a Quote:
306-933-0262
We just had the crew here for spring lawn cleanup. They did such an amazing job and were very professional. This is by far the best crew we've had for a spring yard prep. This was the first time we used them, but will definitely be using them in the future.
Looking for an AMAZING TEAM to transform your yard….. then look no further. Scenic Landscapes not only has the expertise to do the BEST job, they also have vision and experience!! Thank you Scenic Landscapes for turning the vision for our yard into reality and more!!!!
Excellent company and excellent crew! So happy with the patio and walkways they installed for us this week! Angelo is easy to work with, very responsive to what you want for your project and his attention to detail is great! He and his crew work hard and deliver great service! Highly recommend them & will definitely get them back for the next project!
Did our garage pad for us were very informative on how to process the cement after it was poured and did a great job. Was very pleased with the work will recommend this company and Angelo and his employees
We value your privacy. We will use the information you have provided to provide you with a response. We will not sell or divulge your information to any other party. If you have questions about any of this, please do not hesitate to contact us at info@sceniclandscapesyxe.com.